Hi! I'm Ry!
(It's pronounced like the bread)
I am a full-stack web developer and data analyst currently seeking work in the Chicago area.
I have experience with HTML5, CSS3, JavaScript, jQuery, Ruby, Ruby on Rails, React.js, Node.js, MySQL, MongoDB, Python, SAS, VBA, and a host of Microsoft Office products. My work experience has primarily been as a consultant in the pharmaceutical marketing industry, where I used data analytics, reporting, and data processing to create and enhance various tools to help clients understand their data.
For more information, my full resume is here!
I like working with data, haven't met a part of the stack I disliked, and love learning new things. If you're looking for a creative problem solver comfortable with wearing many hats at once, drop me a line! I'd love to talk with you!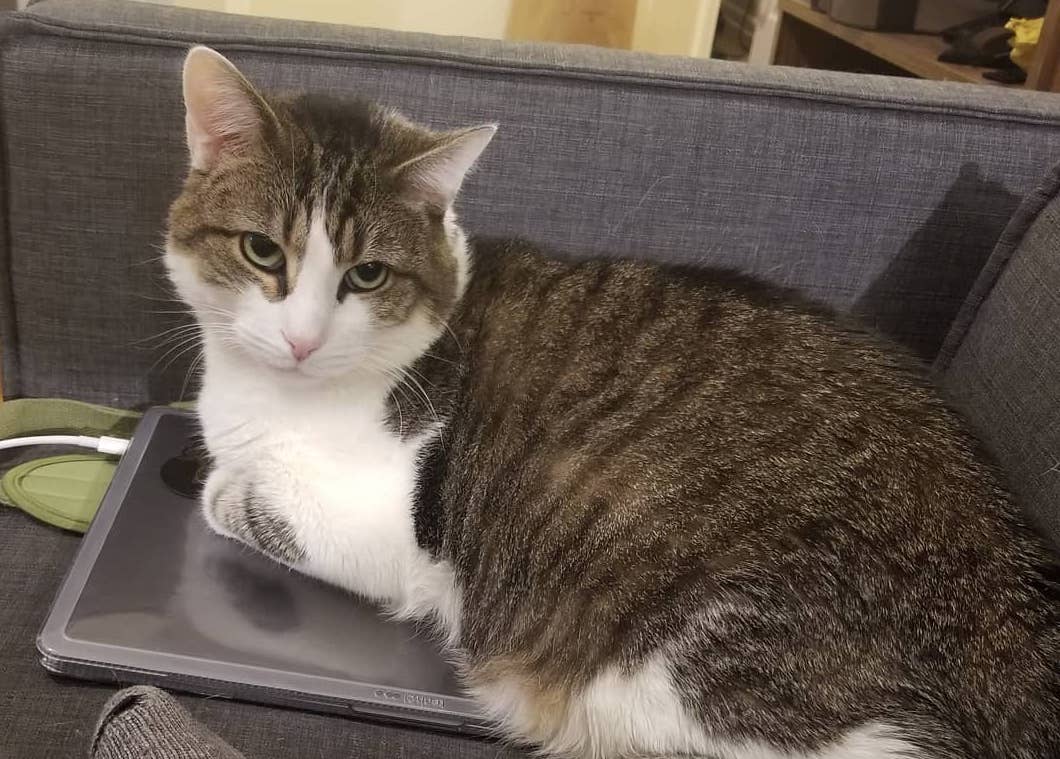 Contact Me
The easiest way to get in touch is via email - ry.e.desoto@gmail.com
Otherwise, you can find me elsewhere on the internet -